Wedding Venue
Celebrate your event in style, taking in the panoramic views of the Ramona countryside.
Special Events
We are more than weddings. Our venue is versatile and we can be the perfect spot for your next special occasion.
Gallery
Envision your wedding or special event at Manzanita Hollow. Visualize what's possible with our gallery and let's get creative when planning your event.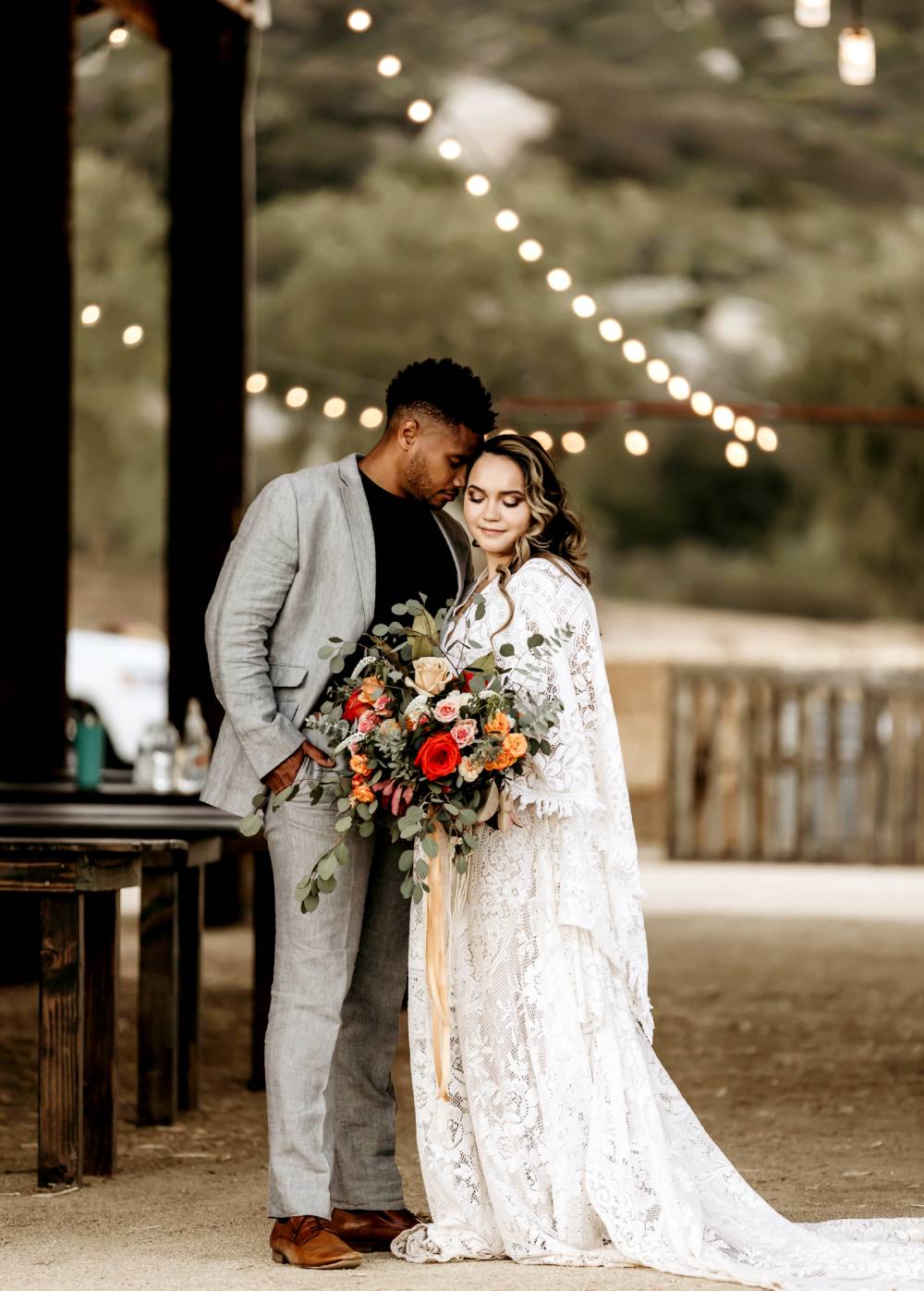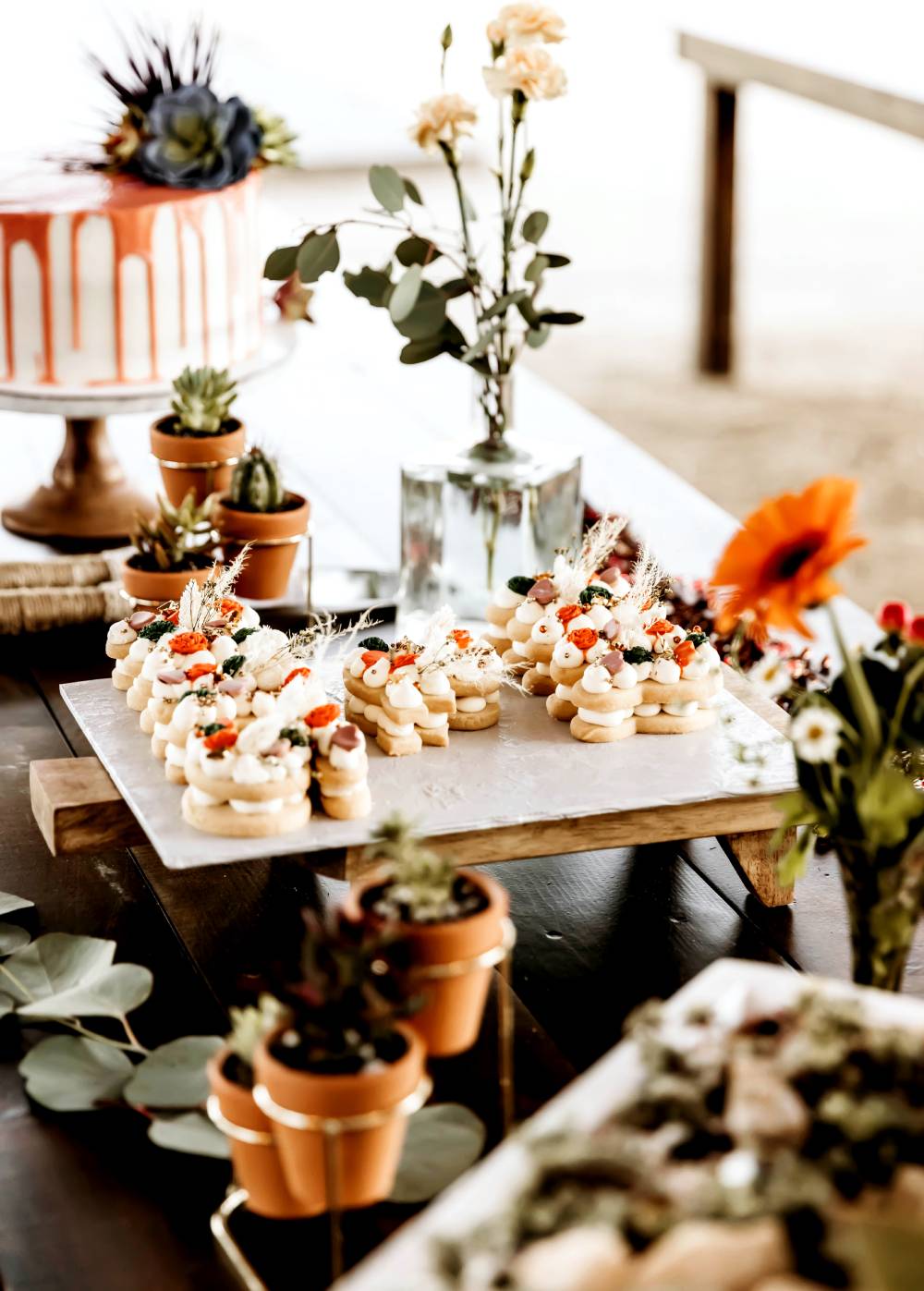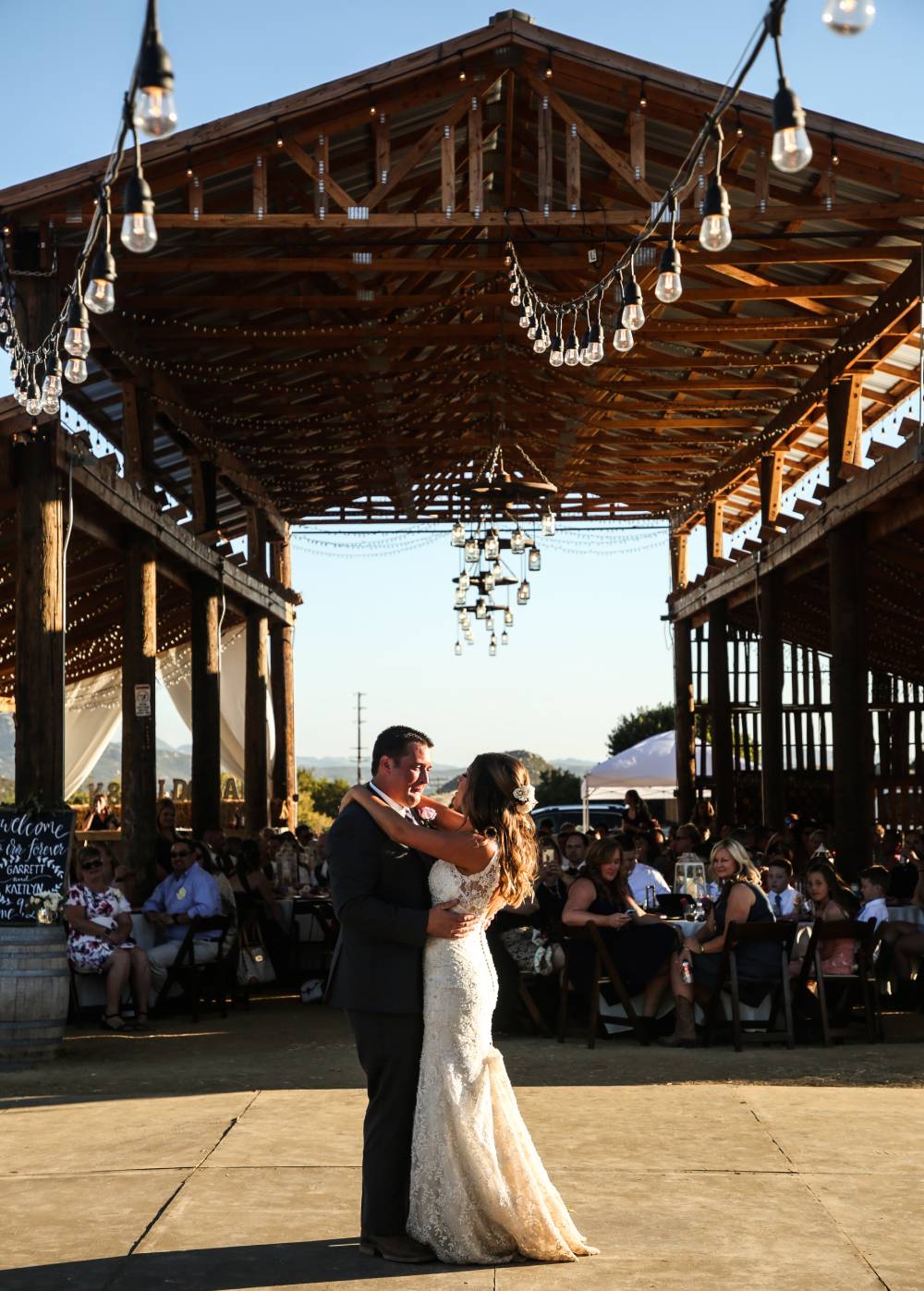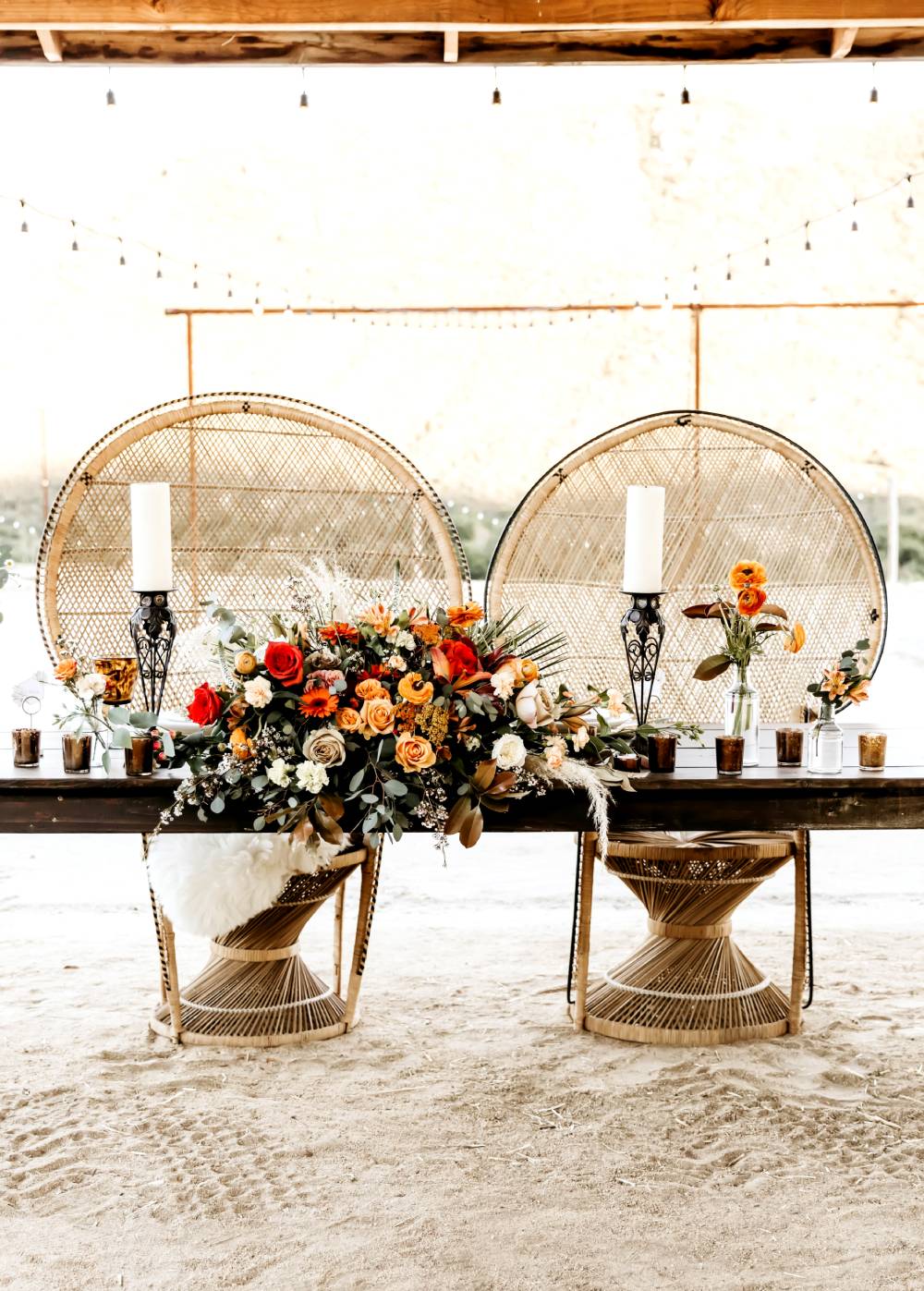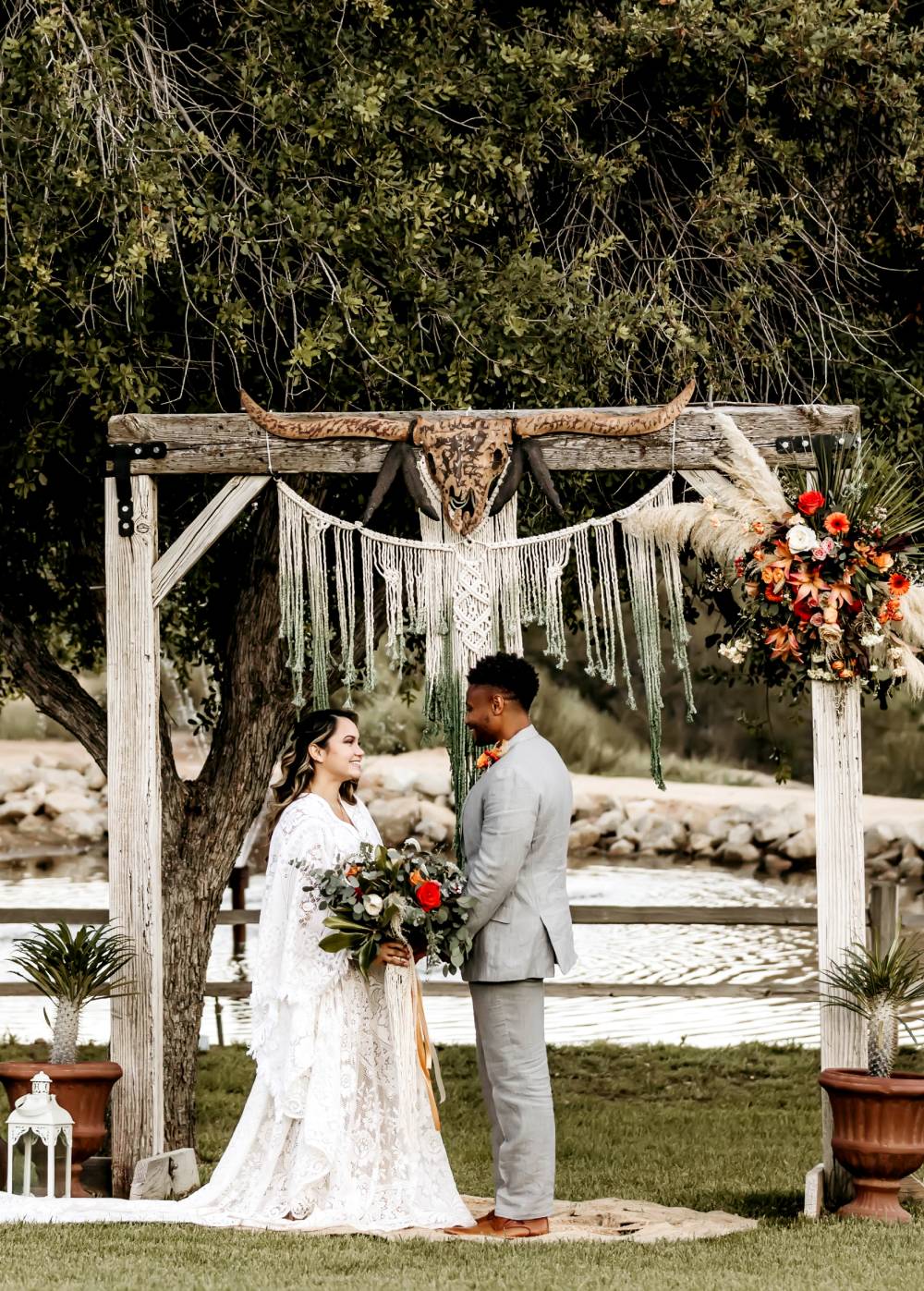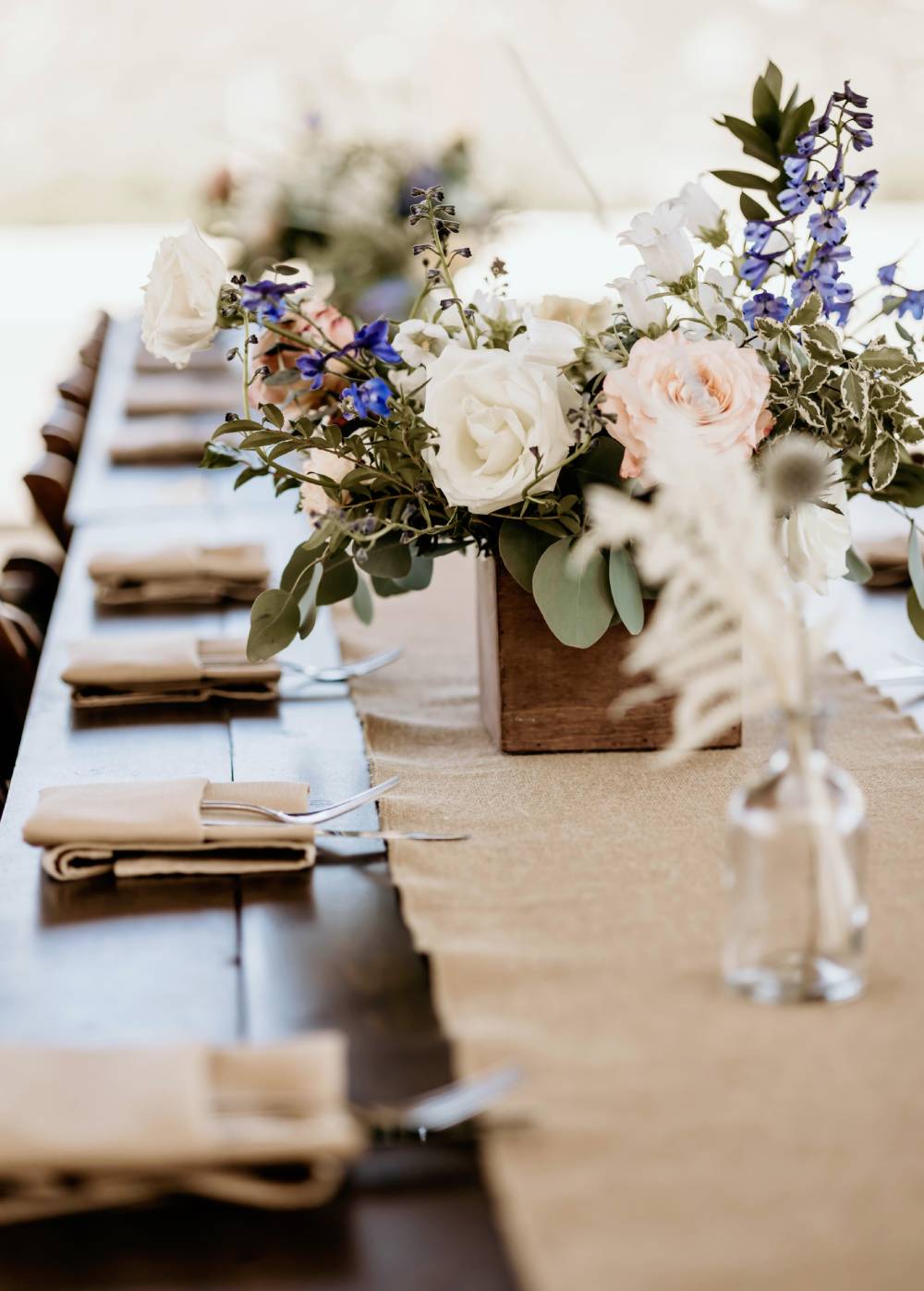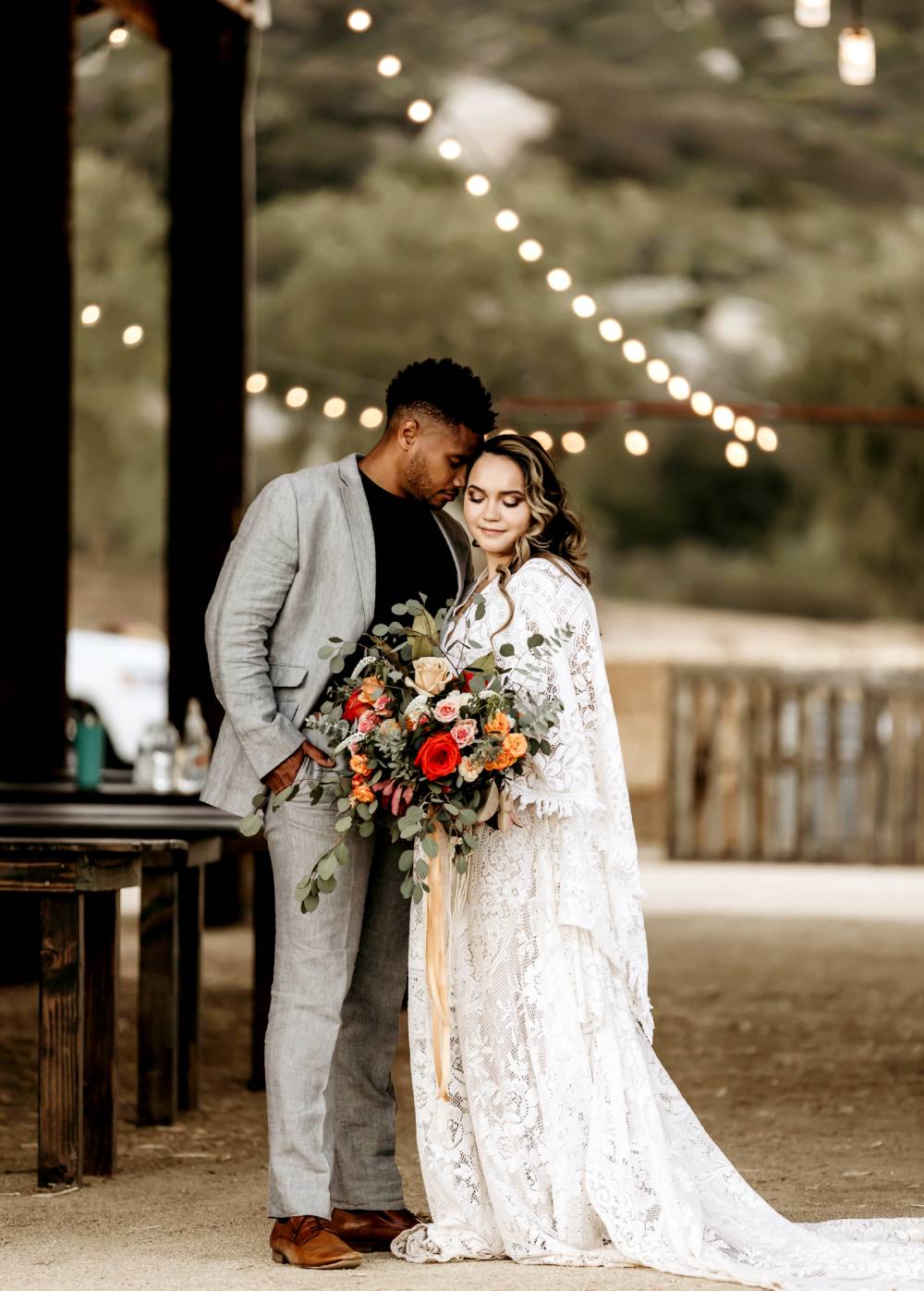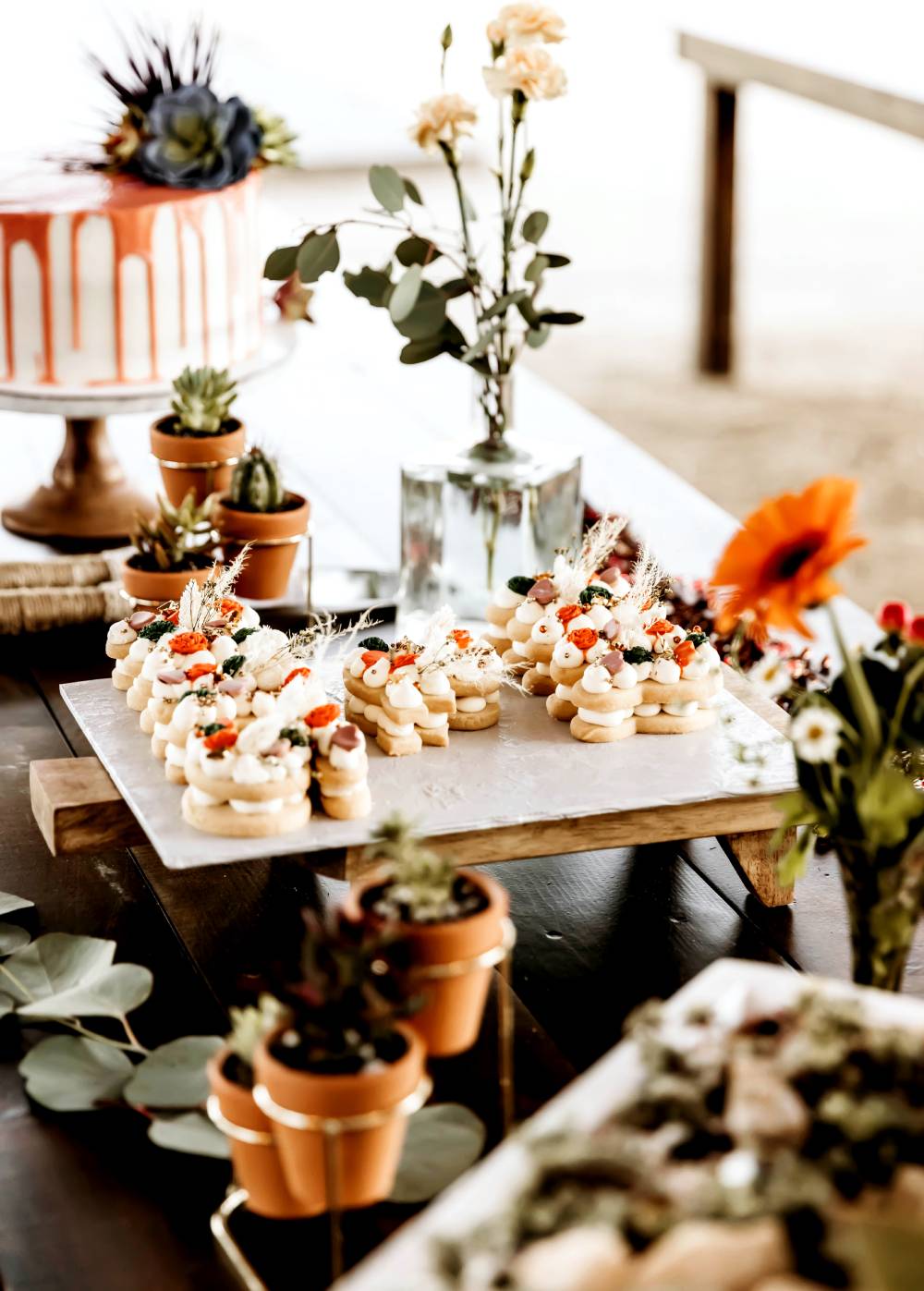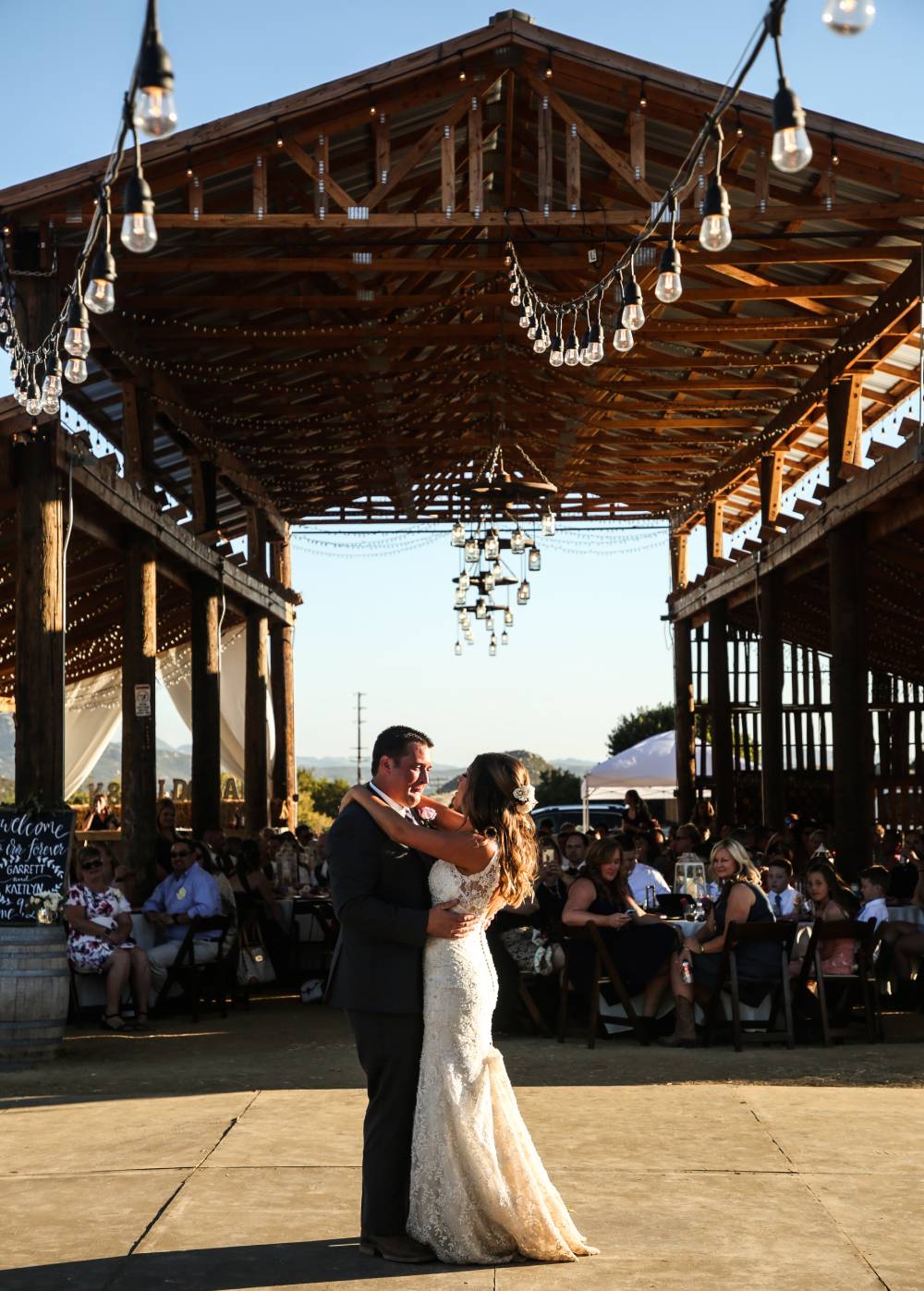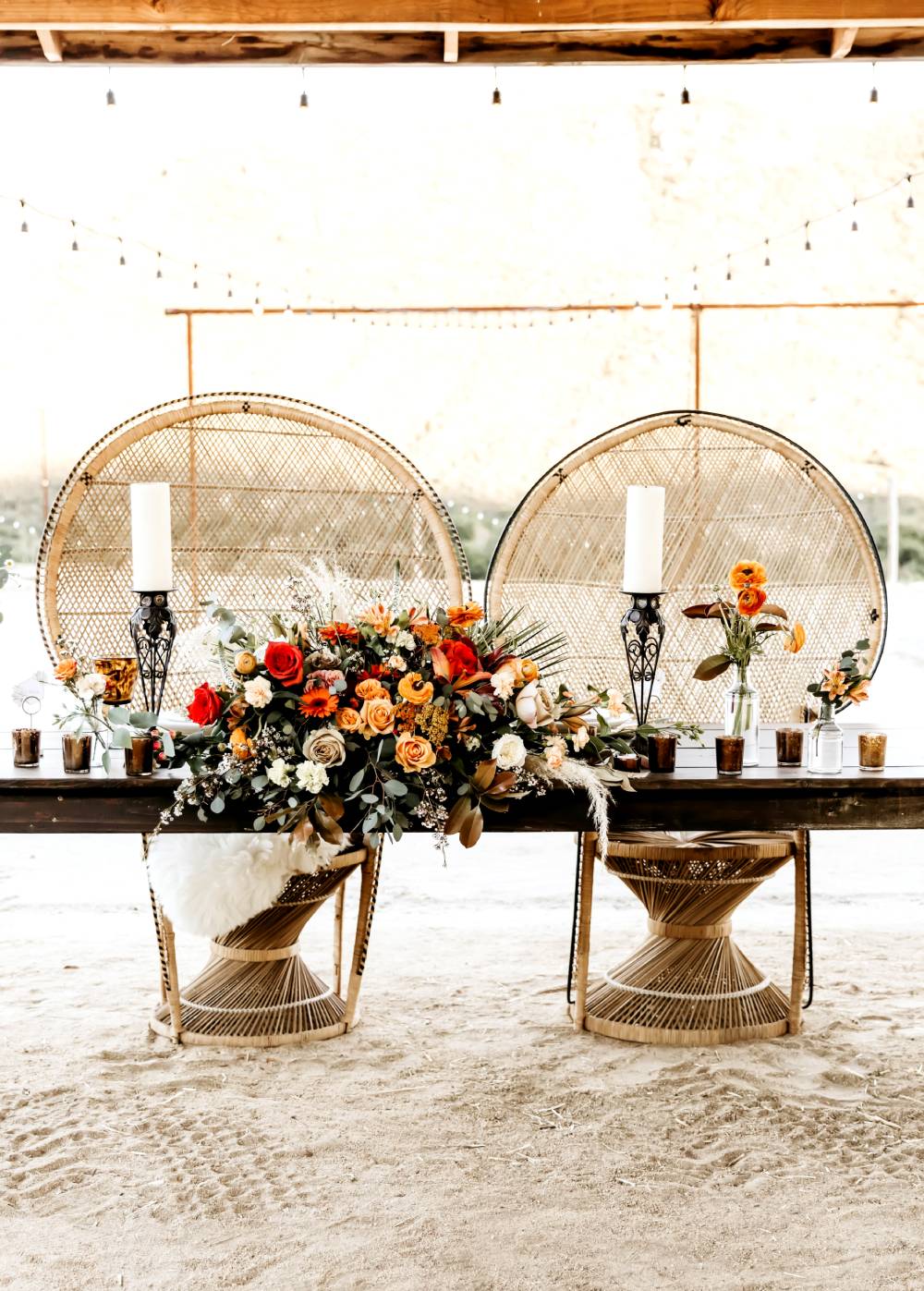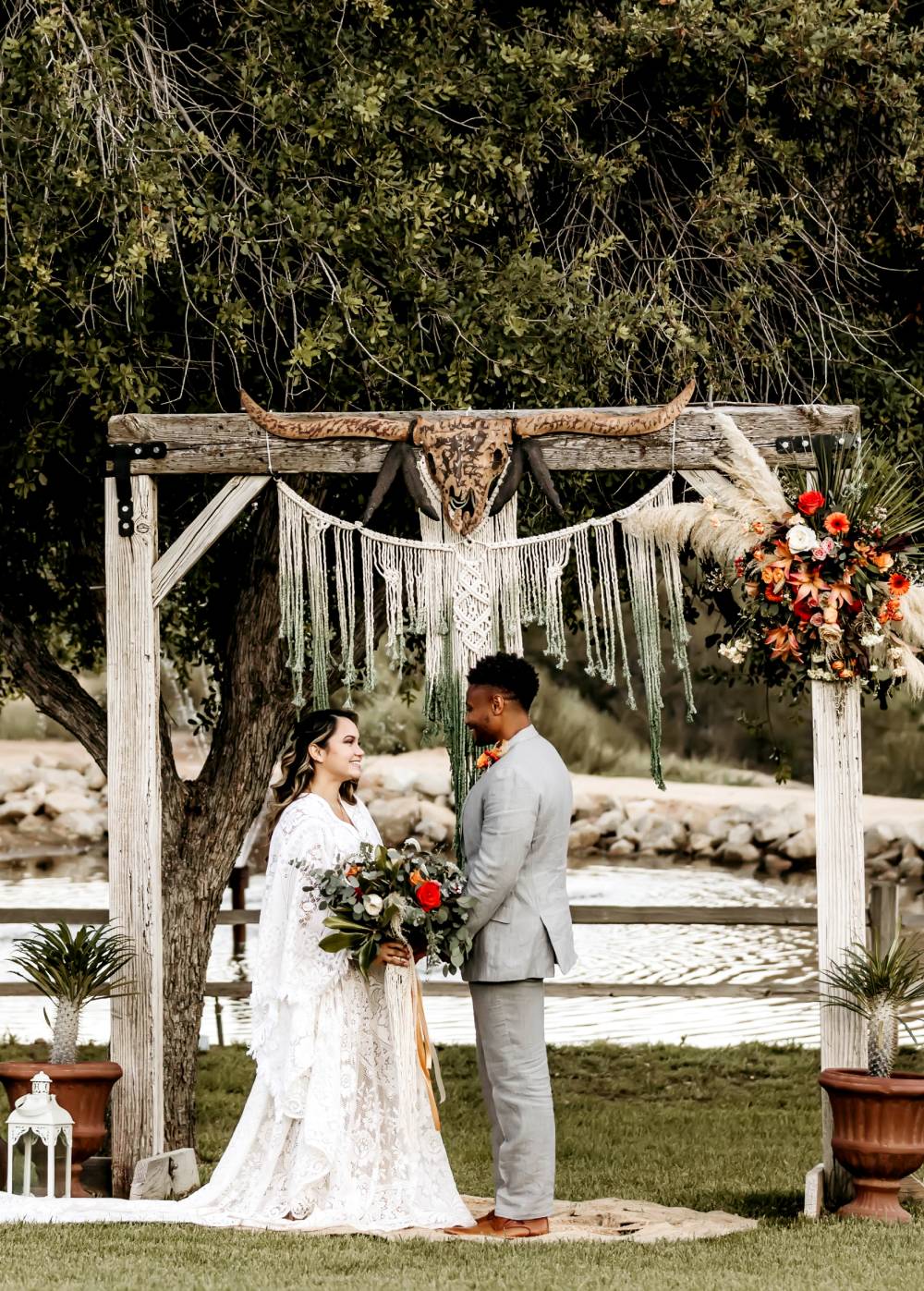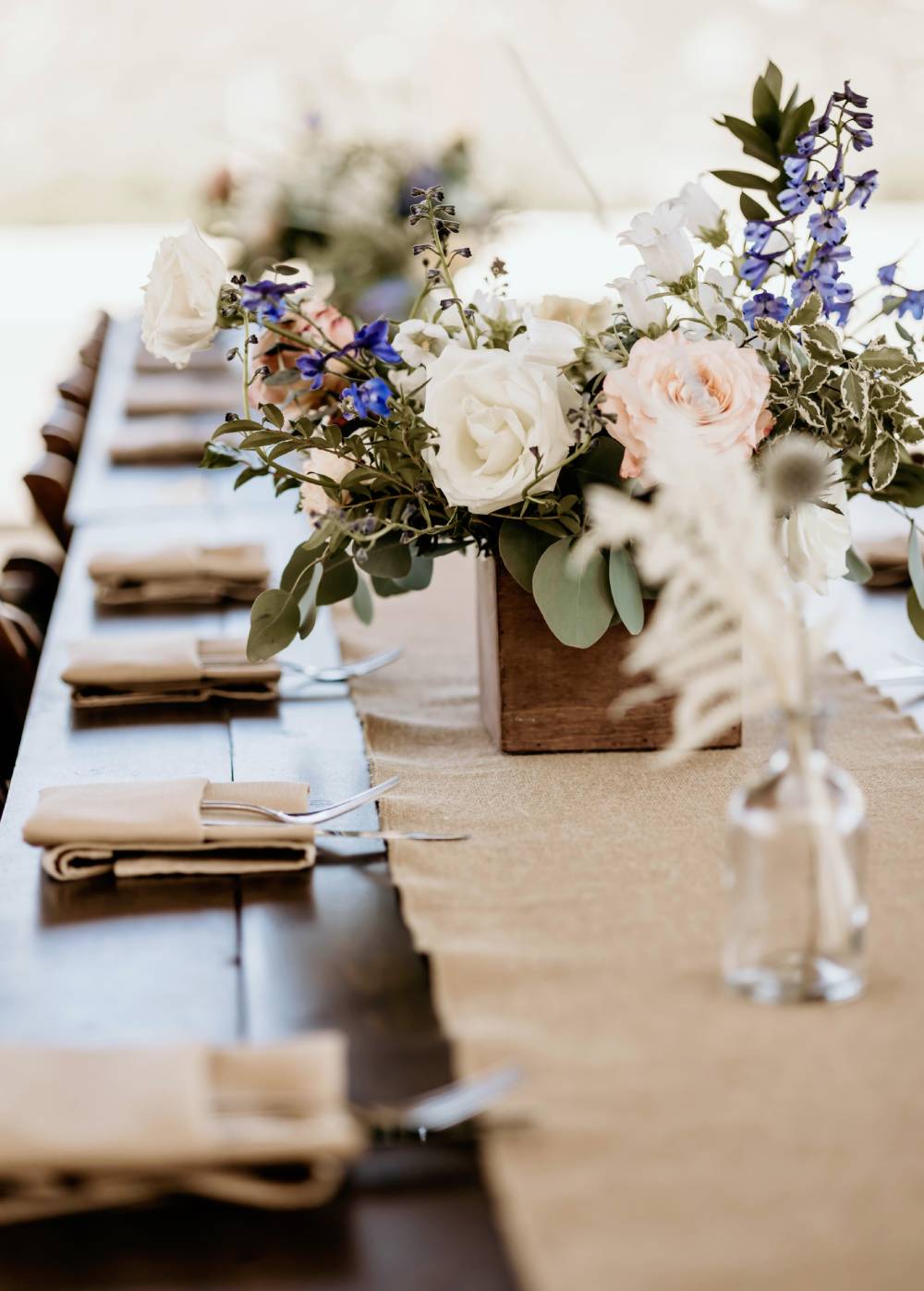 Located in Ramona, CA, Manzanita Hollow is a charming barn and farm wedding venue. Founded in 2016 as a small project for a backyard wedding, Wayne and Teresa recognized the opportunity in the natural beauty of the property. They wanted to share this with others, which led them to open Manzanita Hollow. You and your partner can celebrate your union in style here, taking in the panoramic views of the Ramona countryside. The property can host up to 250 people and offers indoor and outdoor spaces. The farm style event venue has the ability to be designed just as you imagine.
The Manzanita Hollow team loves details, especially when it comes to your day. Click below to fill out our quick inquiry form and they'll connect with you shortly.
Rachelle P
⭐️⭐️⭐️⭐️⭐️
I highly recommend Manzanita Hollow. We got married here a few years ago and not only are the views incredible but the owner and the crew working with them are the best. You can tell they really care about the event and will go above and beyond to exceed expectations. We even had friends of ours get married there after us because they loved the property so much!
Dalton B
⭐️⭐️⭐️⭐️⭐️
The owners go above and beyond to make sure your day comes together perfectly. They are very professional and genuinely care about their clients. The views are absolutely breathtaking, and make for stunning photos and videos! No matter the season, the valley in which this venue sits is gorgeous and offers a unique sense of privacy and removal from the hustle and bustle of the city. I can't recommend this place enough!